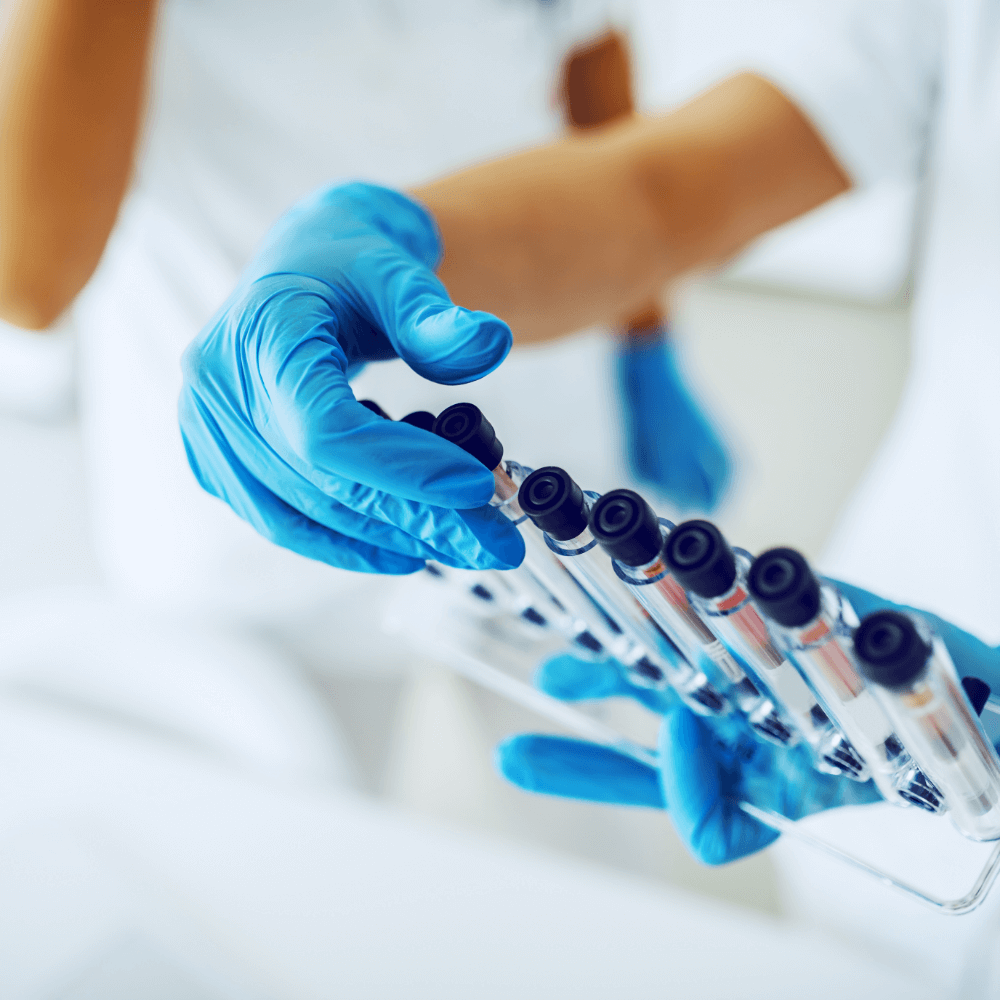 LSAT customers are afforded the opportunity of having their custom products lyophilized.
We were one of the first companies to develop lyophilization technology for long-term biomolecule storage, and we offer customers their choice of receiving their final product as a dry product or we can prepare a custom formulation at an additional cost.
Lyophilized products are extremely thermostable to allow shipping and storage at standard room temperatures.
Reconstitution buffers are also available.
Contact us for more information, we are here to help!