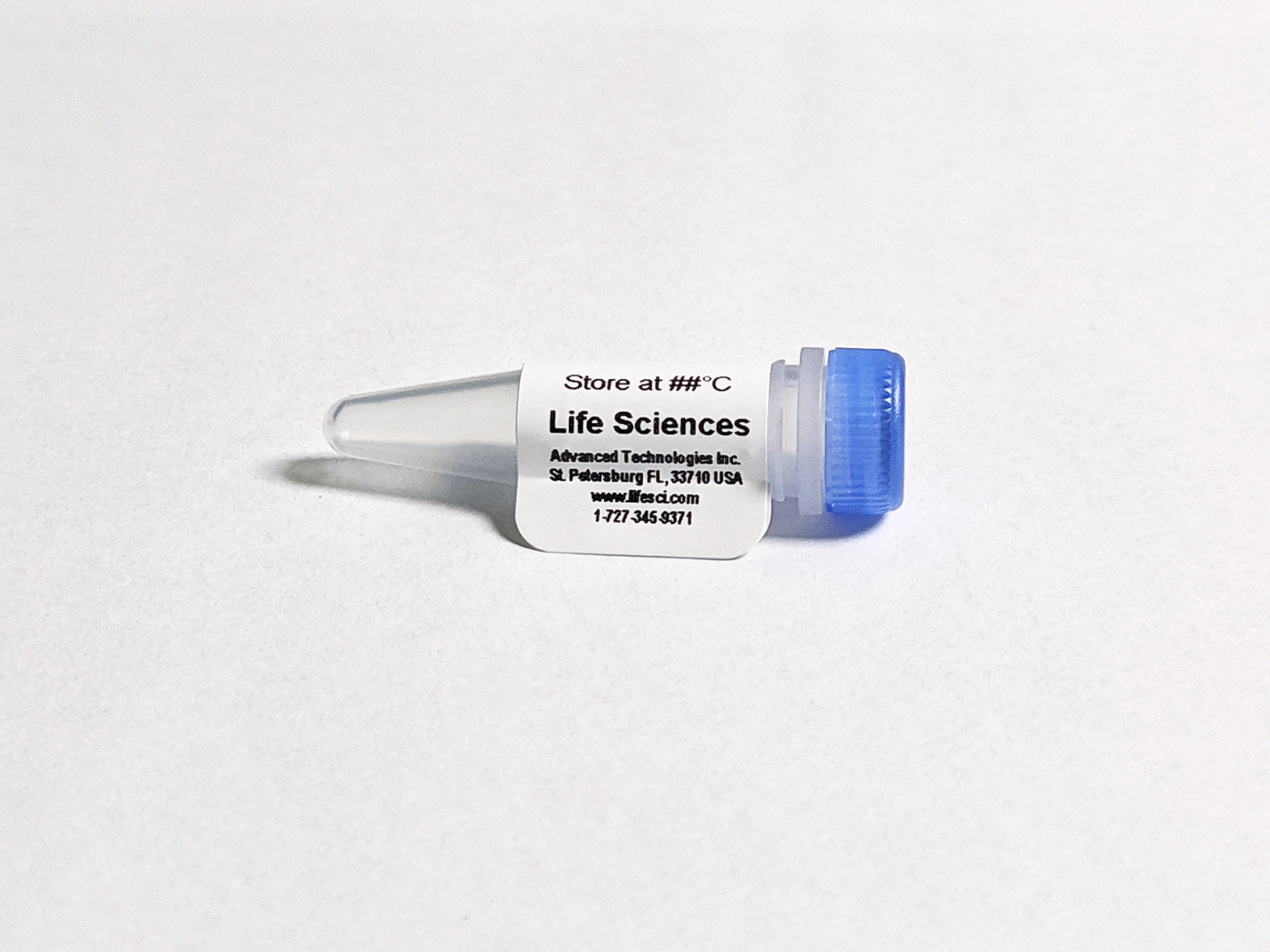 ADDITIONAL INFORMATION
Catalog Number:
RNHG-1000 (1,000 units), RNHG-250 (250 units), RNHG-50 (50 units)
Category: RNase H
CUSTOM ORDER

Ribonuclease H is an endonuclease which specifically degrades the RNA moiety of a DNA: RNA hybrid, without affecting the unhybridized RNA.
It does not affect double-stranded RNA or DNA. It is provided in a 50% glycerol storage buffer.
It is also available in a Trehalose Buffer (Suitable for lyophilization).