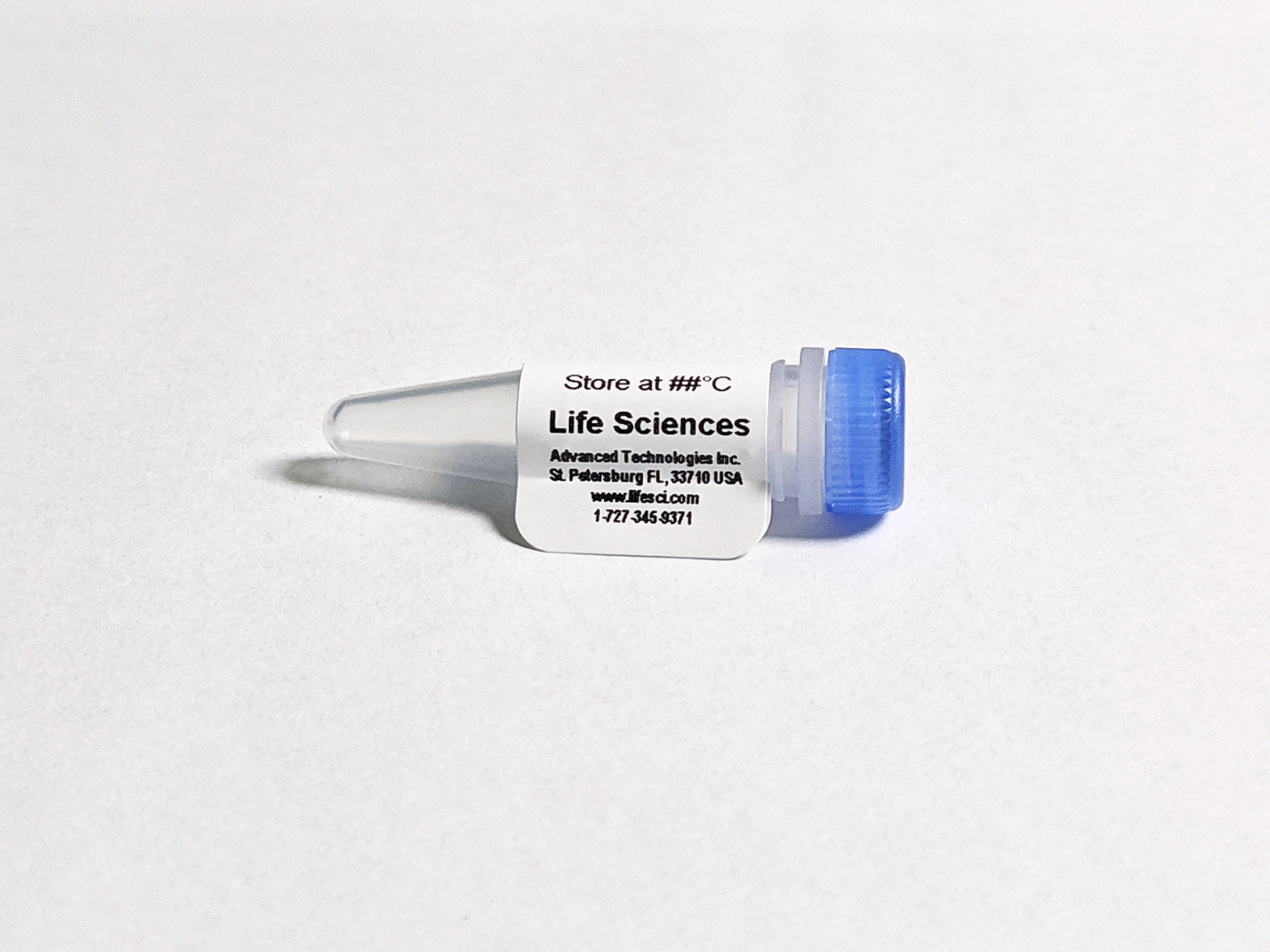 ADDITIONAL INFORMATION
Catalog Number:
RNHT-1000 (1,000 units), RNHT-250 (250 units), RNHT-50 (50 units)
Category: RNase H
CUSTOM ORDER

E. coli Ribonuclease H (RNase H) is an endonuclease that specifically degrades the RNA of DNA-RNA hybrids, without affecting DNA or unhybridized RNA.
This highly purified preparation is suited for use in RNA Amplification reactions.
This enzyme preparation is prepared in a storage buffer containing 1.0 M Trehalose.